TIP: If you want to register using your Facebook account, use the link on the home page !
Publisher
Loves contributing articles.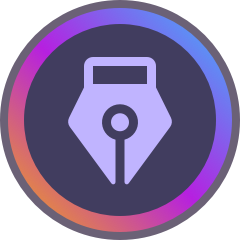 How to unlock
To unlock this badge, you need to create up to 50 new articles.
No users achieved this badge yet. Why don't you be the first?