TIP: If you want to register using your Facebook account, use the link on the home page !
Socializer
Loves socializing with their friends.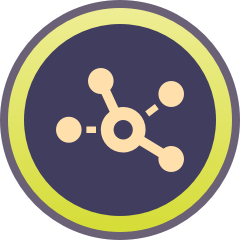 How to unlock
To unlock this badge, start a new conversation with 15 friends.
No users achieved this badge yet. Why don't you be the first?