It Lives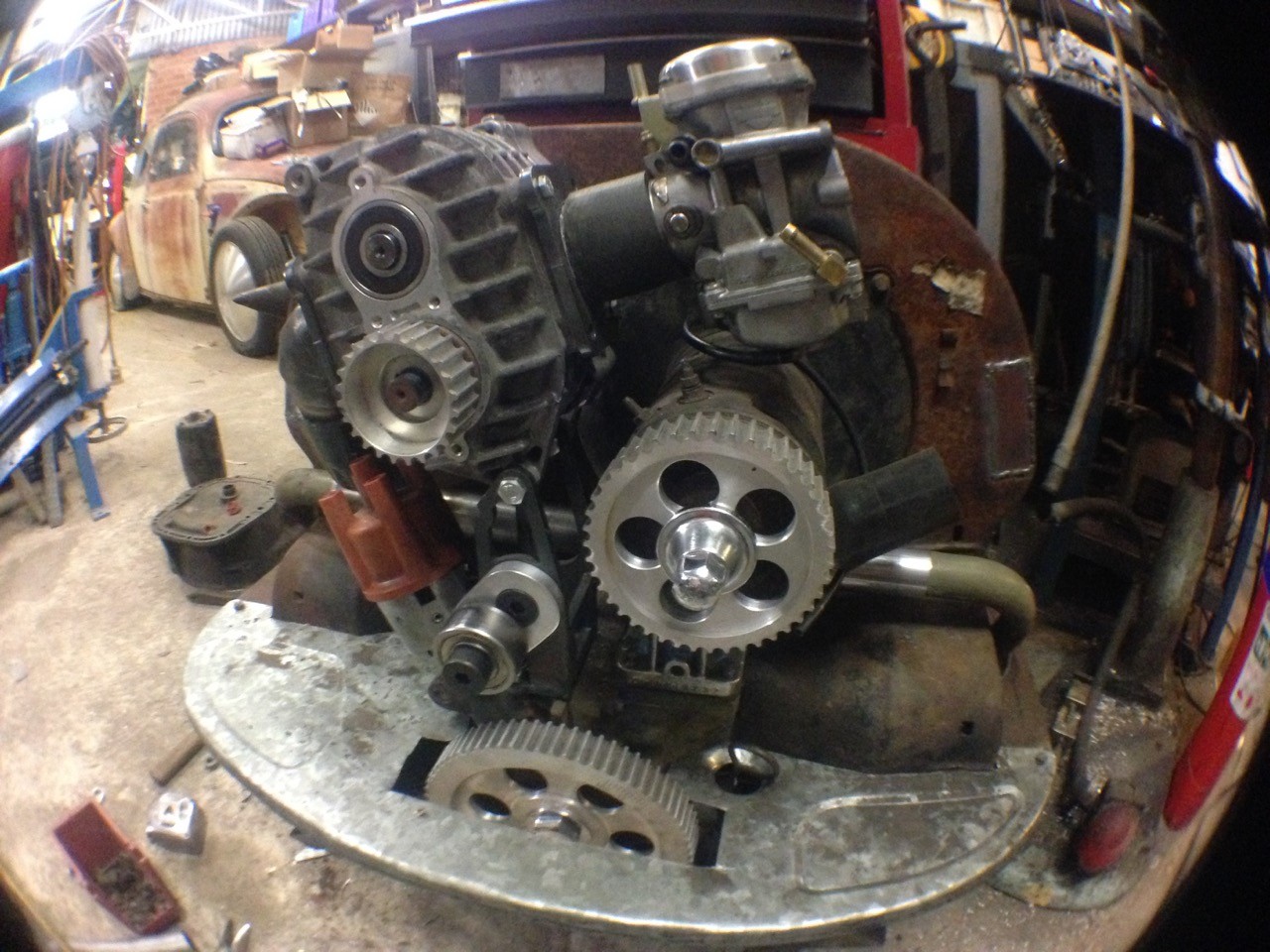 Its been a quiet couple of months, the oval went onto the back burner whilst we led up to the xmas break - its a really busy time for me at work and with the bit of time that i did get off over the xmas break I found myself building a pond int he back garden. Not that I'm complaining as the garden was missing a little tranquility, the pond provides a great place to sit and contemplate whilst having a cuppa...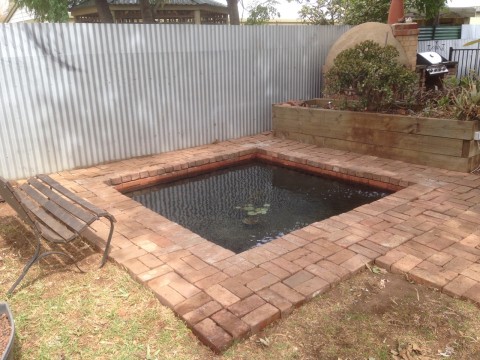 So with xmas out of the way, the pond finished and Speedweek only just over a month away I've been busy getting the car finished off. The rear brakes and suspension are sorted, as-is the front for the most part. The body is now bolted back to the pan and I've started to hang the window net.
There's still heaps of shits and bits to do, windows to finish installing, fire system to hook up, wiring loom to make up, fuel system to plumb in, brake system to finish and bleed as well as a bunch of things to generally tidy up.
So this weekend I decided to finish off the engine so that it was ready to run. I made a belt tensioner for the gilmer style belt and mounted the carbs and velocity stack up correctly. I then put together a quick fuel delivery system and wired up the coil and dizzy. After setting the timing statically I juiced it up and cranked it over. The engine fired up first time. One small step closer.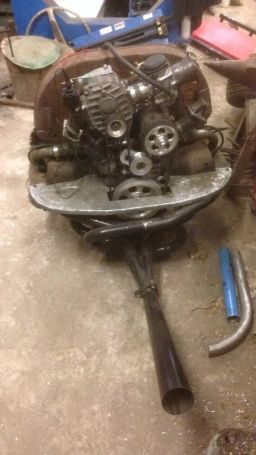 I'm pretty confident that the car will be ready, I should hopefully have the rest of the car sorted in the next couple of weeks leaving a few weeks for shakedown testing and tuning before its trip out to the great white dyno.
Comments
No comments made yet. Be the first to submit a comment