Speedweek 2015 here we come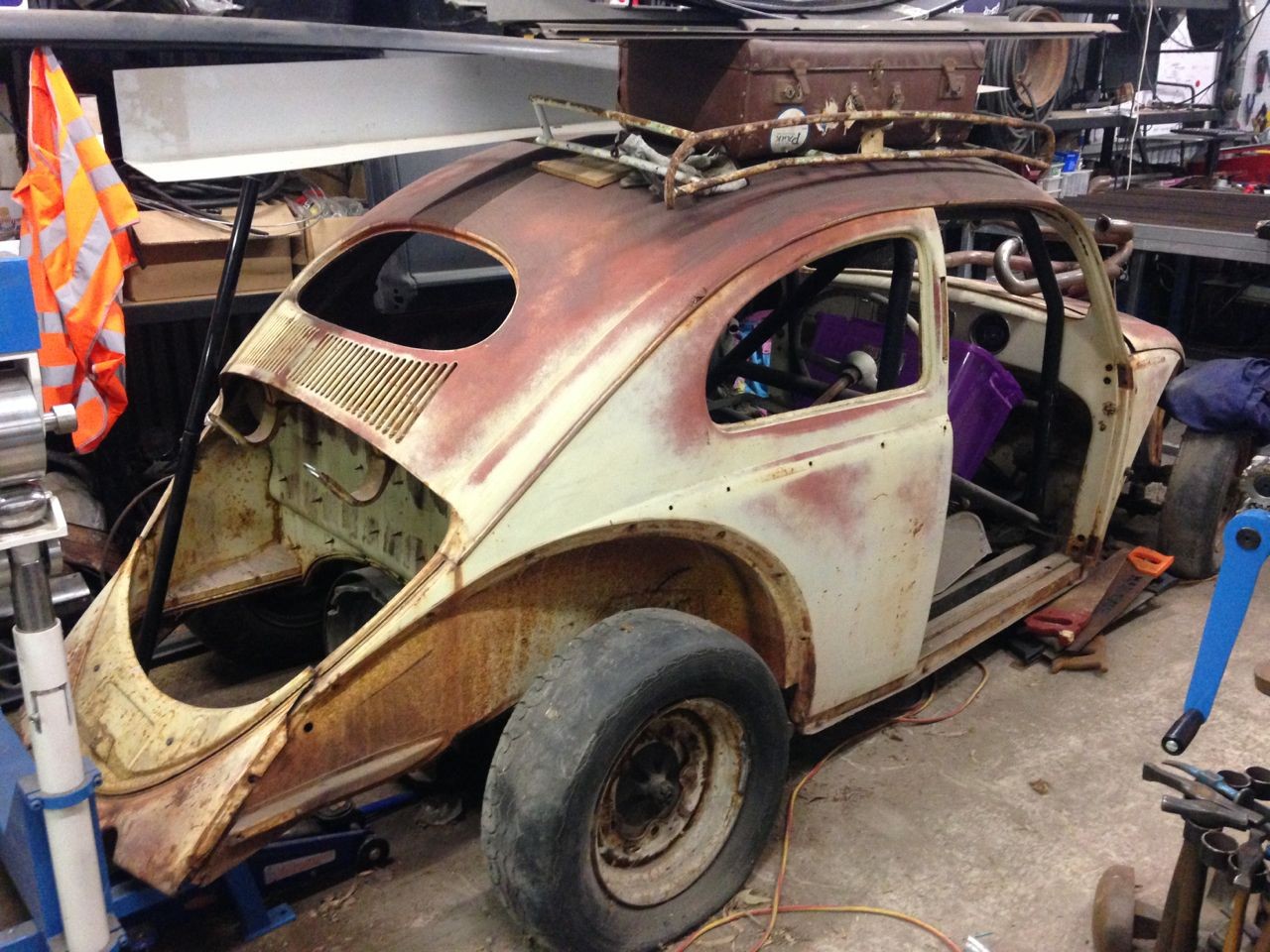 It's been a while since I did anything on the Oval. It's pretty much been left abandoned in the garage and used as a bit of a storage shed. I think that this is a necessary step in any restoration project, or at least thats what it seems like as all mine end up this way at one time or other. 
So after sitting for the past few years its time that the oval project was revisited once again - mostly as I've decided that I'm going to race at speed week next year.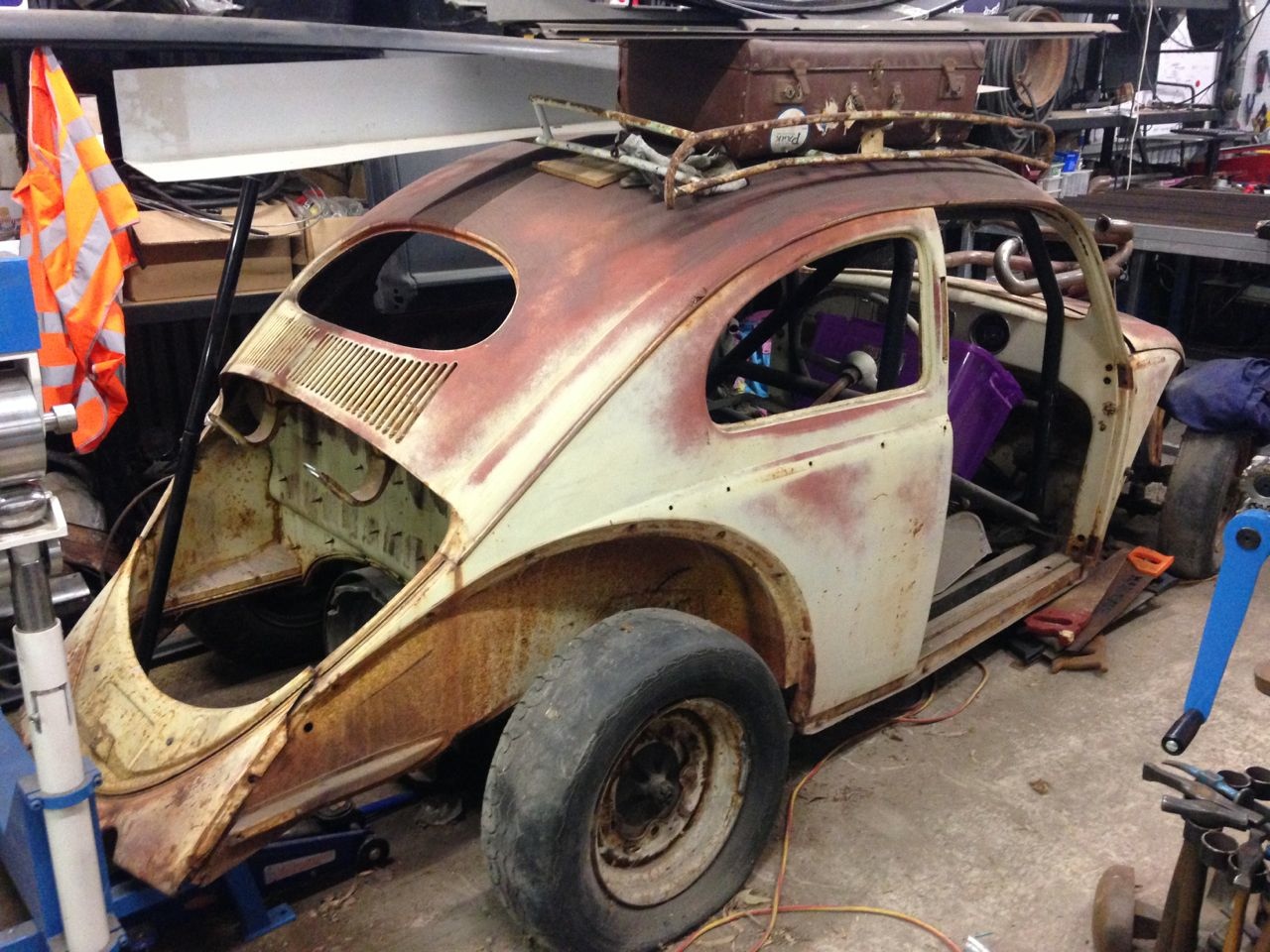 I've recently been getting loads of enquiries for my supercharger kits and decided that instead of the big Type 4 turbo motor I should look at fitting one of my 1600 supercharged engines instead and take it to Speedweek. This has a lot of benefits - not only is it a heap less work and a whole bunch cheaper, but it should also be good press for the kits too.
My plans are to run a blown 1600 using the same basic kit that I sell to the public and then to move up to the same setup with Megasquirt EFI. I'm really interested to see what I can get out of one of these blowers and pretty confident that I can get way past the 100mph mark.
First steps on the journey are to start planning the build and getting together the parts that I need. I've already made a head start and have the basic engine design mapped out - a stock 1600 with reworked heads, forged pistons, a decent set of extractors and chromo crank and rods. All I need to do is to start sourcing the parts. Today I was fortunate enough to score a nice merged race header from Dave (Cheers). Now I just need to find the rest.
Really looking forward to finishing this build and getting some flying time.
Related Posts
By accepting you will be accessing a service provided by a third-party external to https://vdubber.com/