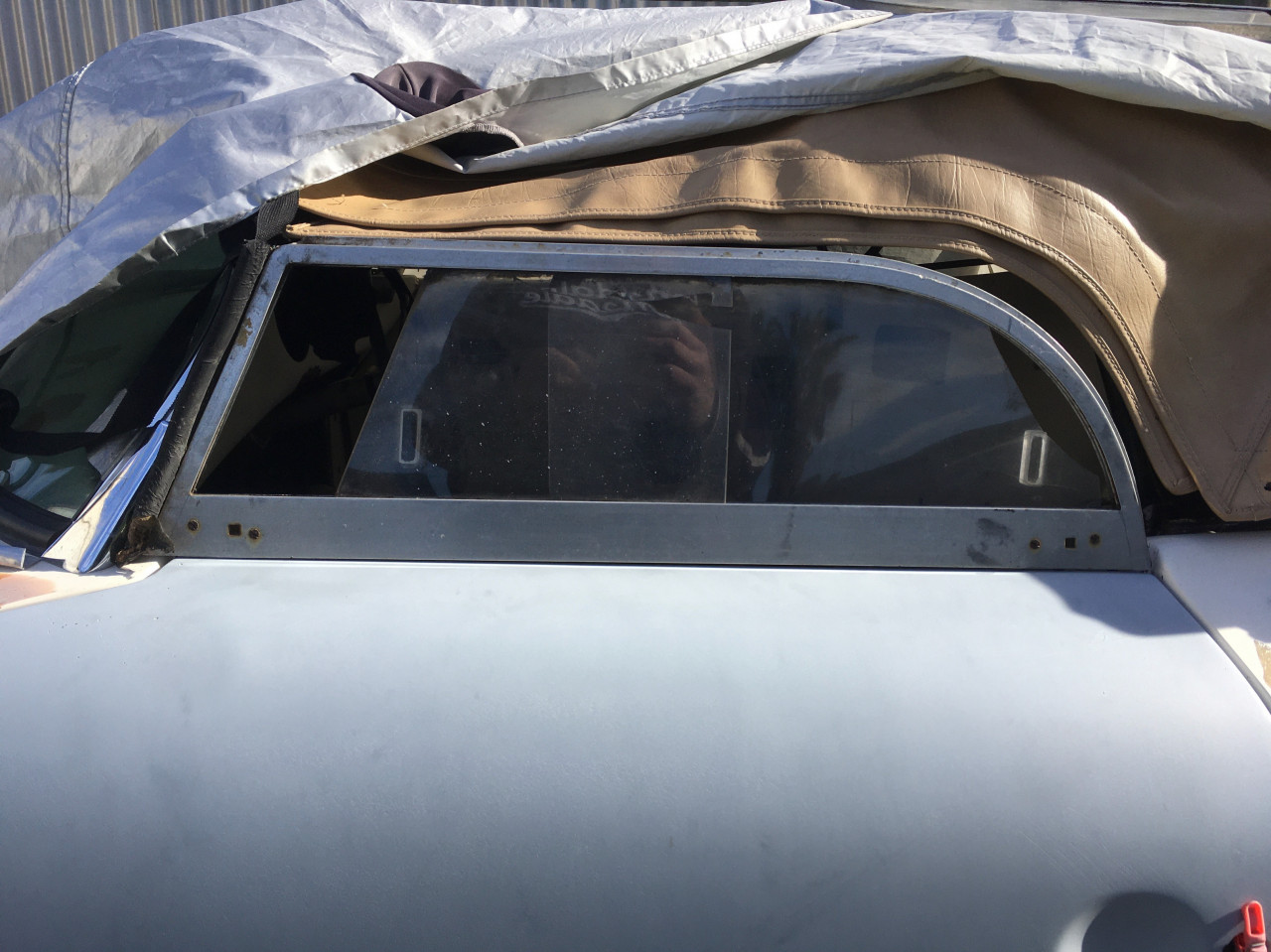 Picked up these pre-loved side screens from thesamba.
Big thanks to
Patrick Brown
for the heads up on these. Loving the aged look of these. Very reasonably priced too.
I believe that these might be a period aftermarket accessory. I've seen a couple of sets fitted to original cars. They are formed from aluminium extrusions and welded together and generally nicely finished.