1978 VW "Champagne Edition" Karmann Convertible
G'day everyone,
My dad and I spotted a VW bug mostly covered over on a trailer coming home from Melbourne today. The guys who were towing the bug stopped for fuel so we stopped and I had a look and had a chat to the owner. He told me it was a 1978 VW "Champagne Edition" Karmann Cabrio. It was a very, very tidy car. Here is a pic I took of the bug...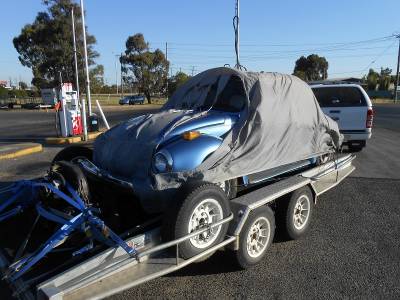 When I got home I had a look on google images and found this pic...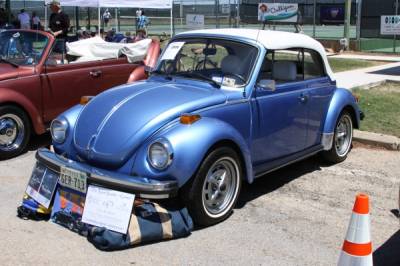 I read on the Internet that in 1977-78 VW USA had one of these vehicles per dealership.
I will try find out more info but if you wish to search for info just type '1978 Champagne Edition VW Convertible' into google.
Thanks for looking.
Comments
No comments made yet. Be the first to submit a comment