Glaser Karosserie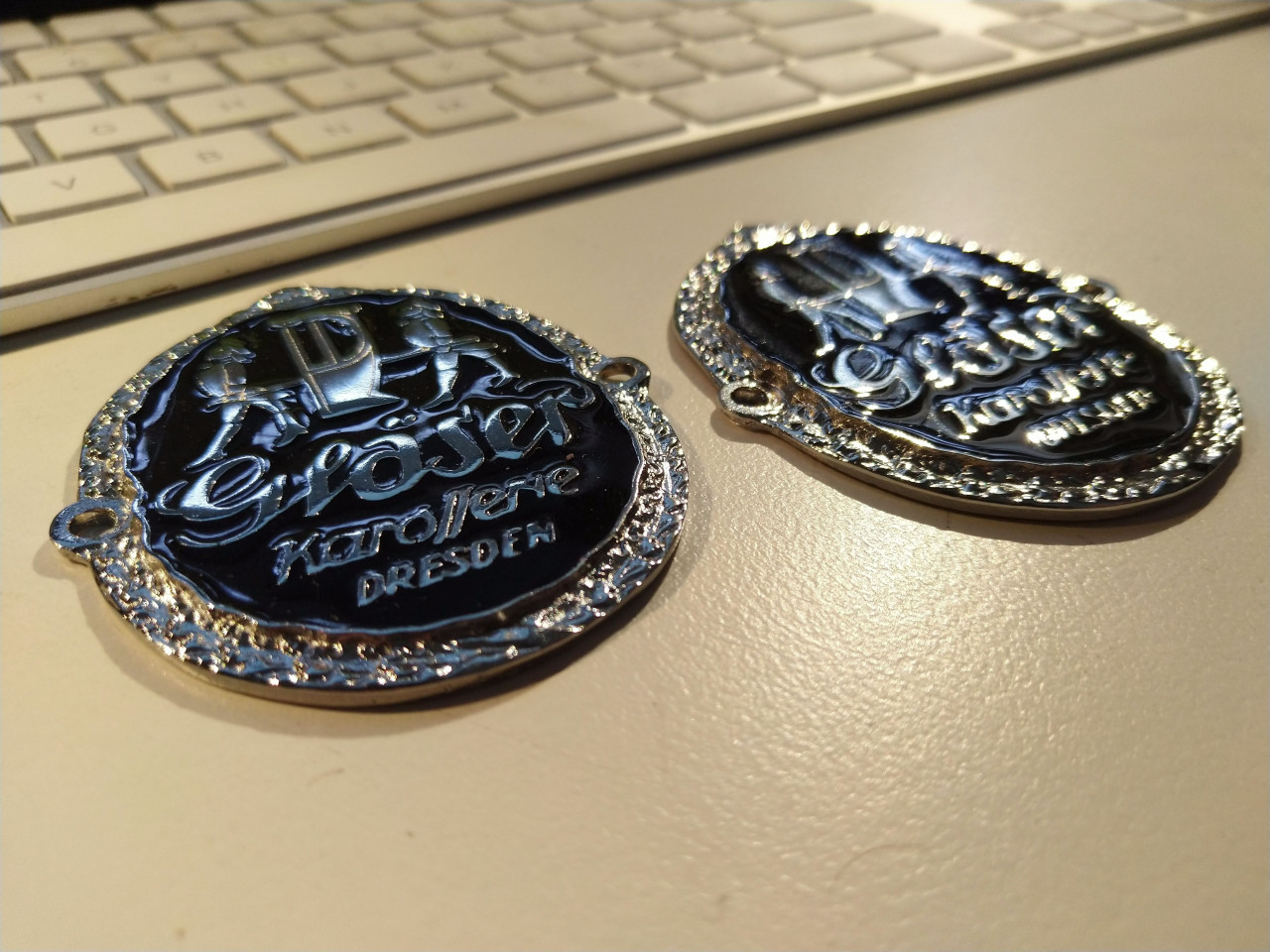 Many 356 fans will know of the name Reuter, the coach builder responsible for the manufacture of the Porsche 356 from 1950 onwards, but many do not realise that initially Reuter did not have the capacity to build the convertible models so this task was awarded to Glaser, the renowned East German coach builder.
When Porsche moved production to Stuttgart from Gmund in 1950 they engaged Reuter to build the 356 from its Stuttgart-Zuffenhausen plant. Whilst Reuter did produce some 12 Cabriolets they soon realised that they did not have the capacity to build both the Cabriolet and Coupe models together, so Porsche negotiated with Glaser to produce the cabriolets from their Wieden factory where they had relocated after the war. Glaser were coach builders to the royal houses of Europe and had been building bespoke and production carriages and vehicles since they were formed in 1864. They made bodies for the likes of Mercedes-Benz, Maybach and Horch.
Glaser started production of the cabriolets in 1950 and in total produced some 252 cars before declaring bankruptcy 1953. Their quoted price was far too low and Porsche refused to renegotiate. Glaser lost money on every unit inevitably resulting in their insolvency.
Glaser were also responsible for developing and building the ill fated Hoffman Commissioned Porsche American Roadster. The hand built aluminium bodied roadster also proved expensive to manufacture which put its price tag above that which the market could support making it too expensive. In total only 17 American Roadsters were built. I can't help but think that Glaser's production and assembly techniques may not have been ideally suited to larger volume production and more favourable pricing might have kept the company solvent.
Reuter finished off the final few unfinished Glaser cabriolets and then continued with the cabriolet production.
Of those original cars built by Glaser relatively few survive today. It is thought that perhaps as little as 10% of those original cabriolets survive, and of those only a handful are restored. They are amongst the rarest of the early Porsches.
So what am I doing with some Karosserie Glaser badges?
Well in keeping with my theme of building an early replica 'missing link' car, and Glaser being responsible for the early development of the Hoffman 'American Roadster', I have already surmised in my missing link post that it is entirely feasible that a cabriolet - speesteresque car could have existed as the Speedster design started off with a cabriolet body.
So I'm taking a few styling queues from those early Glaser cars. Of course the Reuter Pre-A convertibles are also equally as likely (if not more so) to have been used as the basis for what was eventually to become the Speedster, but truth be told these badges just look heaps nicer than those Reuter badges and this build is more about what I like than what is correct.

The '52 cars also have the styling I really like that also works with the Speedster body style such as bent window, interim bumpers, square rear lights no horn grilles, shine down rears with a high brake light etc.

The earlier split windowed cars are even cooler still but body bumpers are a bit more work to pull off. Of course ultimately it would be really cool to turn the car into a proper convertible with full height screen, pod style dash and roll up windows. Nothing that cannot be achieved with a little time and glassfiber.
So the car will wear the Glaser coach builder badges in homage to those early 356 Cabriolets that were the original inspiration for the Speedster.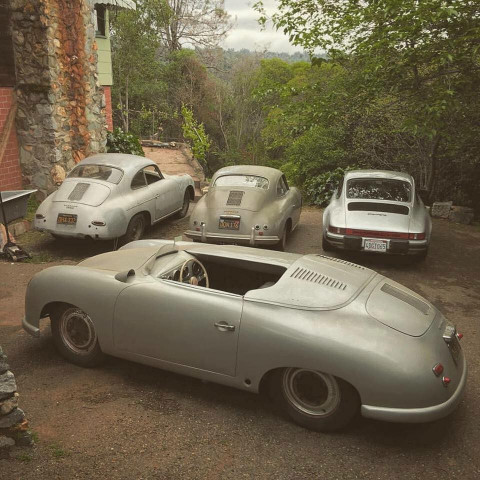 Some of you may know that I'm trying to make my car look like a 'missing-link' car, something that might have come between the Pre-A cabs and the Speedster. Whilst the Max Hoffman commissioned America Roadster (shown below) is the actual link between these cars, it has very different body lines to either the orignal convertibles or the Speedsters and to me seems very out of place in the family tree. There are actually a few cars out there that fit in with this genealogy much better than the America Roadster; Take a Pre-A cabriolet and fit a low style windscreen or aero shields instead of the original and you have a very convincing missing-link car, a car that fits in much better than the America Roadster.
https://vdubber.com/blogs/build-pages/the-missing-link
Comments
No comments made yet. Be the first to submit a comment