Sebring Exhaust Part 3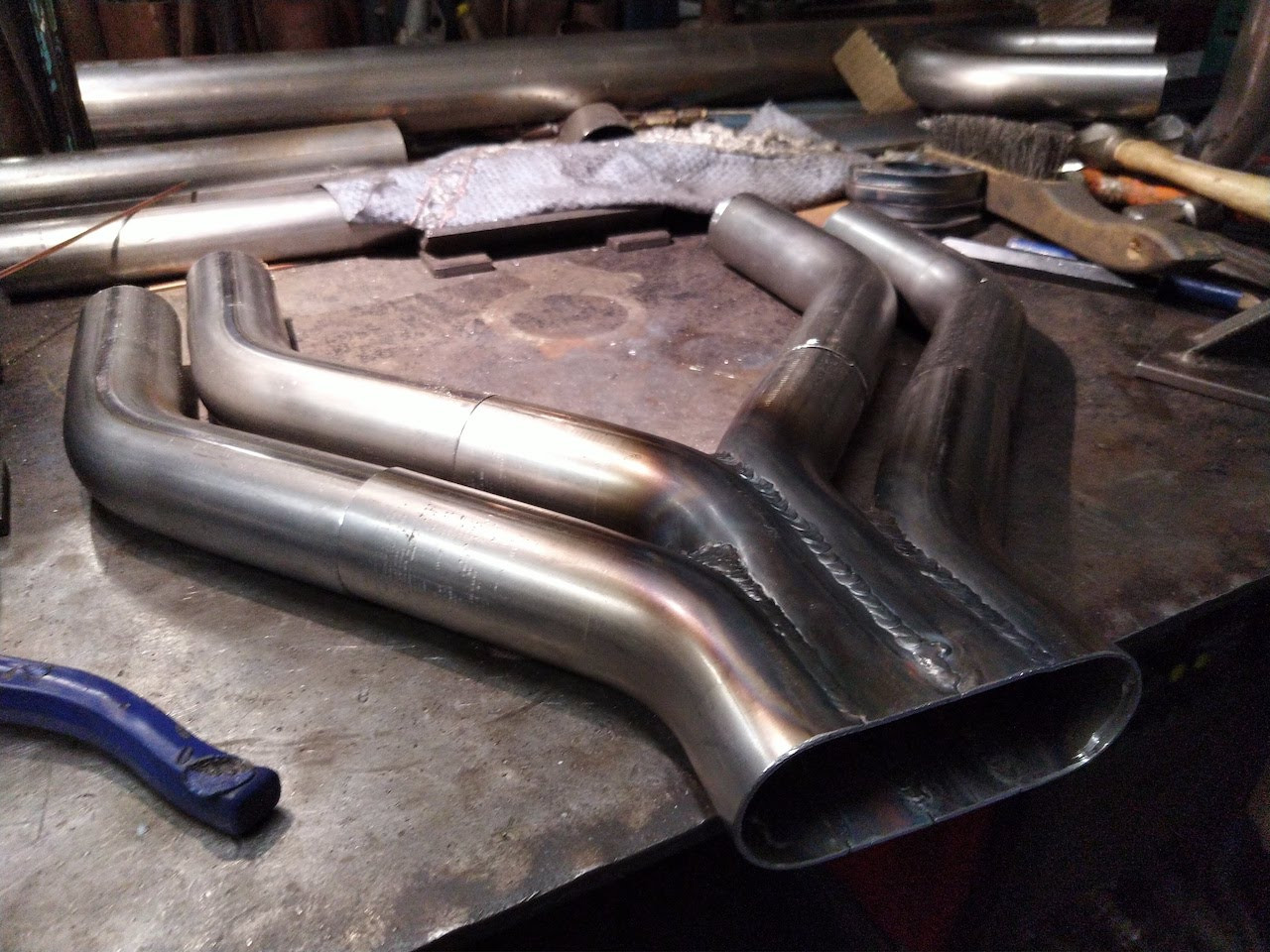 Managed to scrounge a few minutes to finish off the collector for the Sebring exhaust tonight. I had ran out of gas when I was initially welding up the collector and so still had to join the two halves together. Today I managed to get a few minutes to finish them. I spent a little time tidying up the insides so that the two halves were symmetrical and then welded the two halves together to finish off the collector. I also trimmed down the uneven ends so that everything is ready for the next stage.
Next I need to look at making a press tool to press the ends for the silencers. I will probably make it from MDF as it only need to be used a handful of times. I can then press some steel sheet in the shop press to make the end plates for the silencers.

Whilst the collector has not come out perfect I'm pretty happy with it. There's a certain roughness to the original Sebring exhausts, hand made by the development team, welds made by a man, not a machine. So the roughness of mine is totally acceptable and as with all things like this that I make, it's 90% function and 10% fashion :D
In addition to the exhaust I also skimmed one of the rear discs from the 944 suspension that I have for the Speedster. I bought new discs for the front but decided to give the rear ones a new lease of life by skimming them as there was plenty of life left in them.
The 944 rear discs also act as a drum brake for the handbrake as well. It's a good easy conversion for anyone wanting to fit rear disc brakes to a VW.
Just one more disc to go.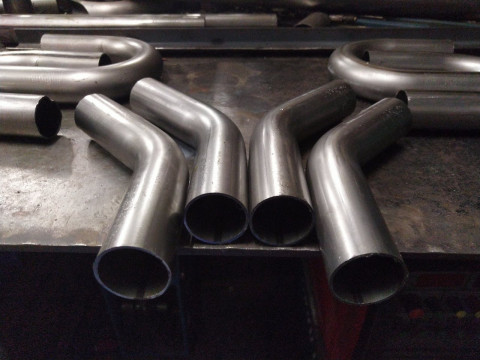 A Sebring style exhaust is something that I have been planning for a long while. Whilst it's not the best style of header to use from a performance perspective, it does have that iconic Porsche racing style to it and so is the perfect choice for a period looking car.
https://vdubber.com/blogs/General/sebring-exhaust-part-1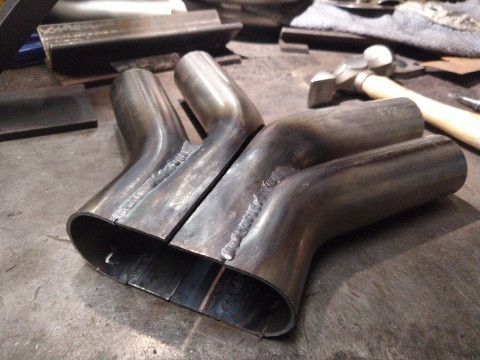 Comments
No comments made yet. Be the first to submit a comment