Mail Call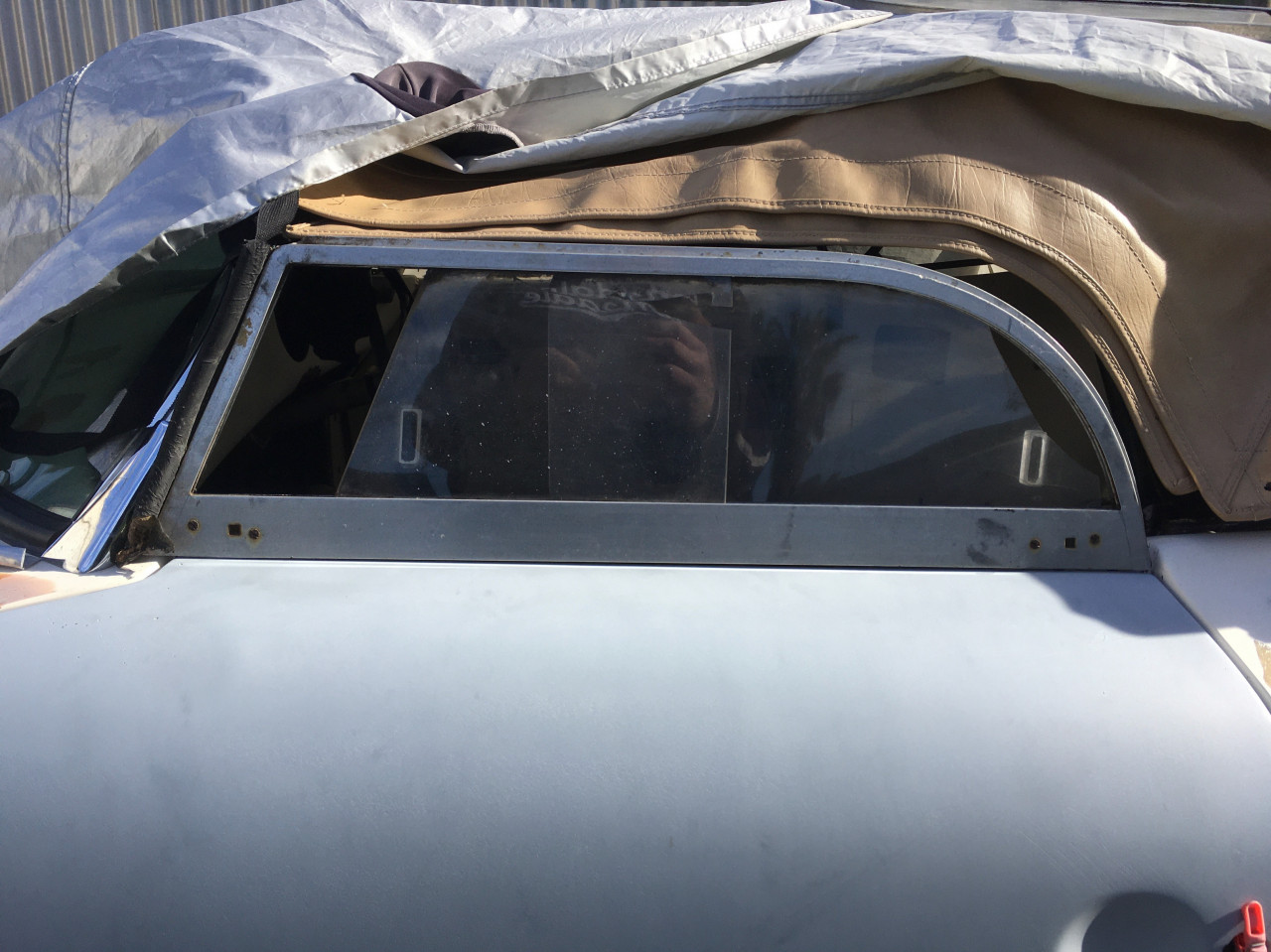 Picked up these pre-loved side screens from thesamba.
Big thanks to
Patrick Brown
for the heads up on these. Loving the aged look of these. Very reasonably priced too.
I believe that these might be a period aftermarket accessory. I've seen a couple of sets fitted to original cars. They are formed from aluminium extrusions and welded together and generally nicely finished.
It looks like this set has had extra holes added. maybe the original mounting posts were replaced, it's hard to know for sure. There's a bunch of grime and evidence of general wear and tear present too. The plexiglass is very crazed and the passenger window is broken so it will need to be replaced. Not a hard job to do, especially as it's only thin plexiglass too.
These are going to look great when everything is together. The profile is a good fit for the hood that is on the car at the moment, so should hopefully match the other hood that I have, plus the ratty look will fit right in with the general theme.
I really need to make up the door cappings so that I can fit these properly, but that's a mini-project in itself as I want to make them up out of steel to match the originals. Guess I should really move that project up the list...
Comments
No comments made yet. Be the first to submit a comment